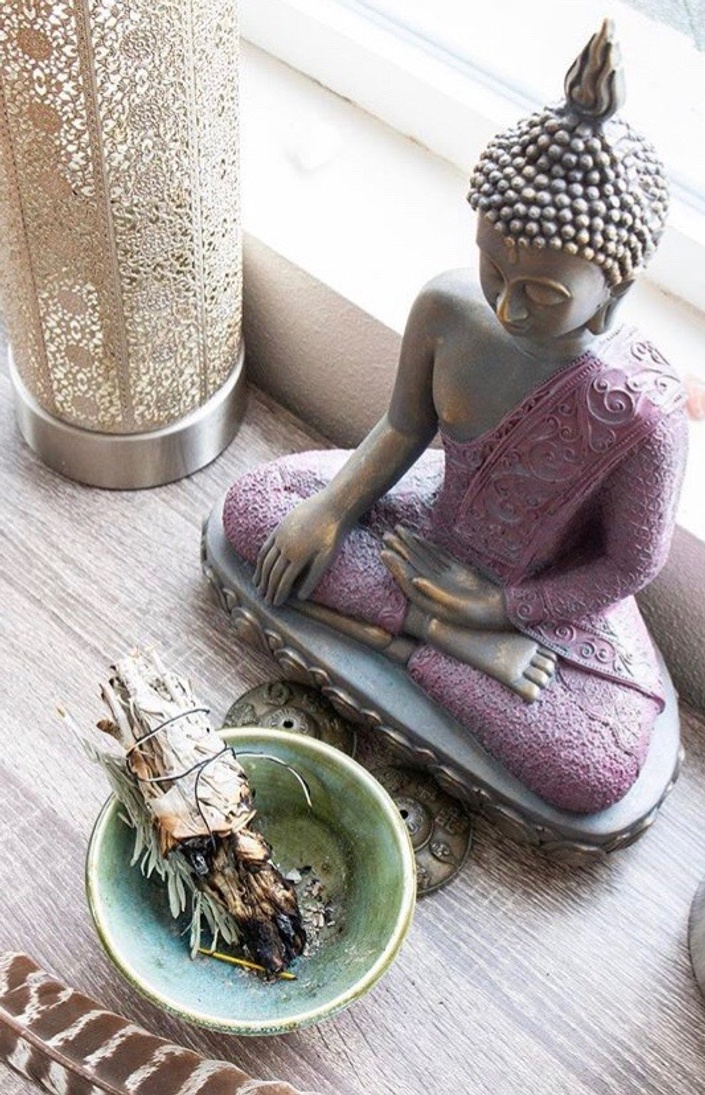 Holistic Membership Site
Cultivating Balance through Yoga and Ayurveda
More than just yoga…
Eka's Holistic Membership Site is an online platform dedicated to reconnecting Yoga and Ayurveda through education and inspiration.

Traditionally, Yoga and Ayurveda were thought of as two closely related spiritual or sacred sciences rooted in the Vedic tradition of India. Reconnecting these two traditions creates the opportunity for yoga practitioners to begin to understand and appreciate that they are unique and what they need in their diet, yoga practice, and routine is unique.

Our one of a kind holistic membership site is is designed to help you navigate your way to a happier and healthier you through 3 main pillars: mindset, diet, and movement.

The intention behind our membership site is to educate our members on their unique body and mind type and provide them the resources and tools they need to cultivate health and happiness through Yoga and Ayurveda.
This membership site isn't about teaching our students how to perfect a handstand, but about teaching them how to take their health into their own hands and maintain it!

Membership Site Offers:
Educational talks on health and wellness
Do It Yourself Guides
Herbal Formulations and their health benefits
Ayurvedic recipes and their health benefits
Guided Meditations
Yoga Classes
Monthly Group Coaching Session
You can expect the following each month:
At least 3 new pieces of content
Monthly Group Coaching Session
What you gain from becoming a member:
A community that loves and appreciates you just the way you are.
More self-knowledge, love, and confidence.
The tools you need to take your health into your own hands.
The tools you need to feel like the best version of YOURSELF.
Health and happiness without the stress and overwhelm.
Monthly Subscription: $18/Month (12 Monthly Payments)
Yearly Subscription: $198/year (One Time Payment)
Your Instructor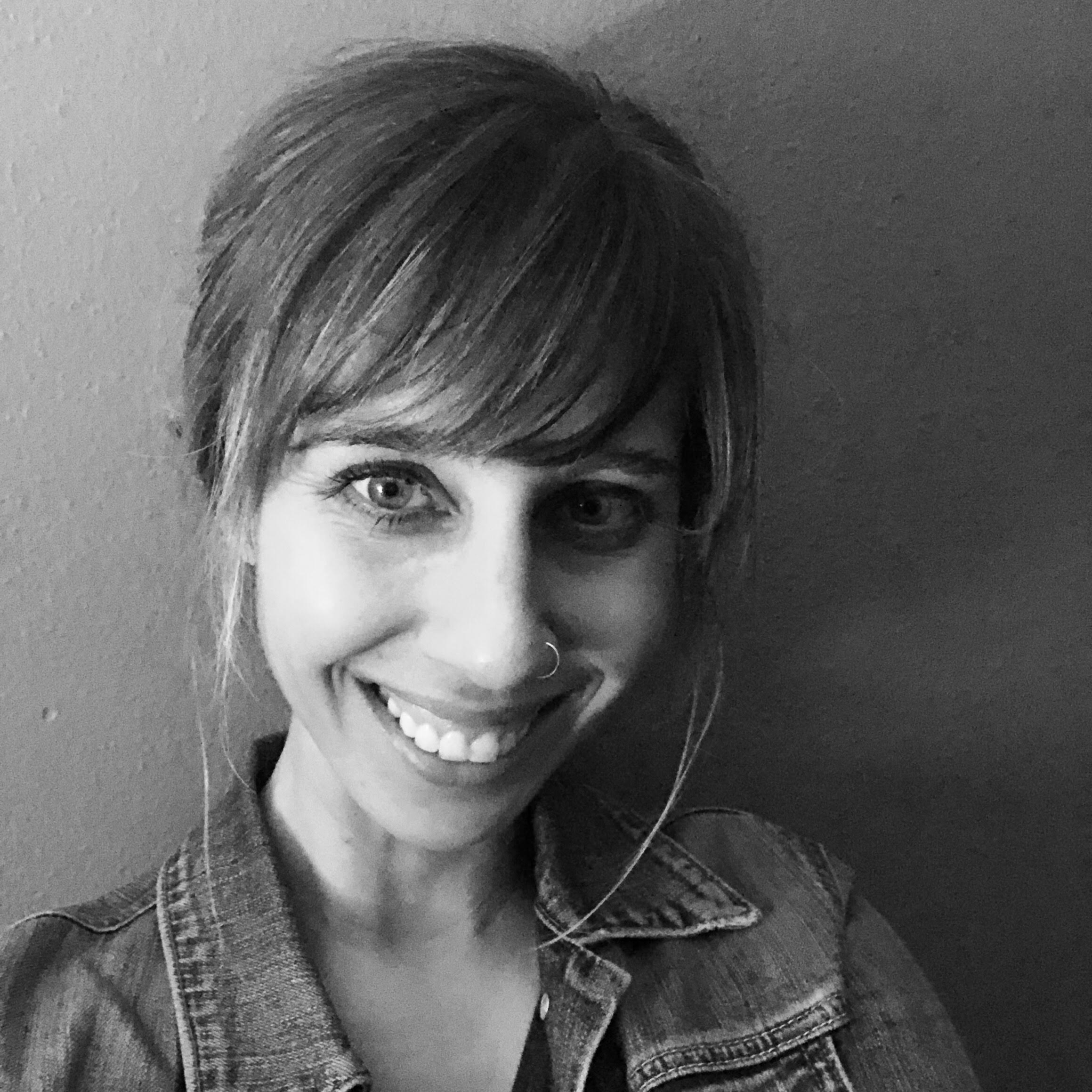 Angela Glaz is the mastermind behind Eka and all of its offerings. Through her own physical and mental health challenges, she was inspired to create a safe and helpful space that encourages holistic health and the celebration of what makes each of us unique.
Angela has been teaching yoga and indulging in the wonders of Ayurveda for over a decade. She is continually blessed and inspired by the ways she sees Yoga and Ayurveda transform lives and bodies, including her own. Angela has a genuine passion for teaching all things and finds joy in encouraging her students and clients to explore their unique gifts.
When not teaching or consulting, you'll most likely find Angela urban hiking with her fur baby, Desta the dachshund, or getting experimental in the kitchen.
Qualifications and Certifications
BA Elementary Education - University of Wisconsin Whitewater
200 Hour Yoga Teaching Certification - Himalaya Yoga Valley
300 Hour Yoga and Ayurveda Teaching Certification - Himalaya Yoga Valley
Ayurvedic Wellness Counseling Certification - Kerala Ayurveda
Achology certified Neuro-Linguistic Programming (NLP) Practitioner
Yoga for at Risk Youth Certification - Street Yoga
Kids Yoga Certification - Rainbow Kids
Continuing Education
Tides and Cycles: Yoga for Hormonal Balance - Deborah King
Yoga for Healthy Hormones - Lynn Jensen
Neuroplasticity: Yin and Yang - Tiffany Cruikshank
SI Joint Dysfunction - Tiffany Cruikshank
Yoga Twists for Cleansing- Maty Ezraty
Using the Prana Vayus to Cultivate Compassion and Forgiveness - Molly Lannon Kenny
Yin Yoga - Pamela Chang
Do No Harm: Empowering yoga instructors to understand food and body issues in the yoga community - Opal: Food, Body, Wisdom
Course Curriculum
Scheduled Coaching Sessions
Available in days
days after you enroll
Eka Yoga Membership Site Disclaimer: Please Read
Available in days
days after you enroll
How to use Membership Site
Available in days
days after you enroll